Affordable Connectivity Program (ACP)
The Affordable Connectivity Program (ACP) is a program that provides support for the deployment of broadband infrastructure in underserved, rural or unserved areas. It is designed to increase access to high-speed internet connectivity in rural and remote areas, and to help bridge the digital divide between urban and rural communities. The ACP may provide funding for the construction, improvement, or expansion of broadband infrastructure, including the deployment of fiber optic cables, wireless broadband networks, and other technologies.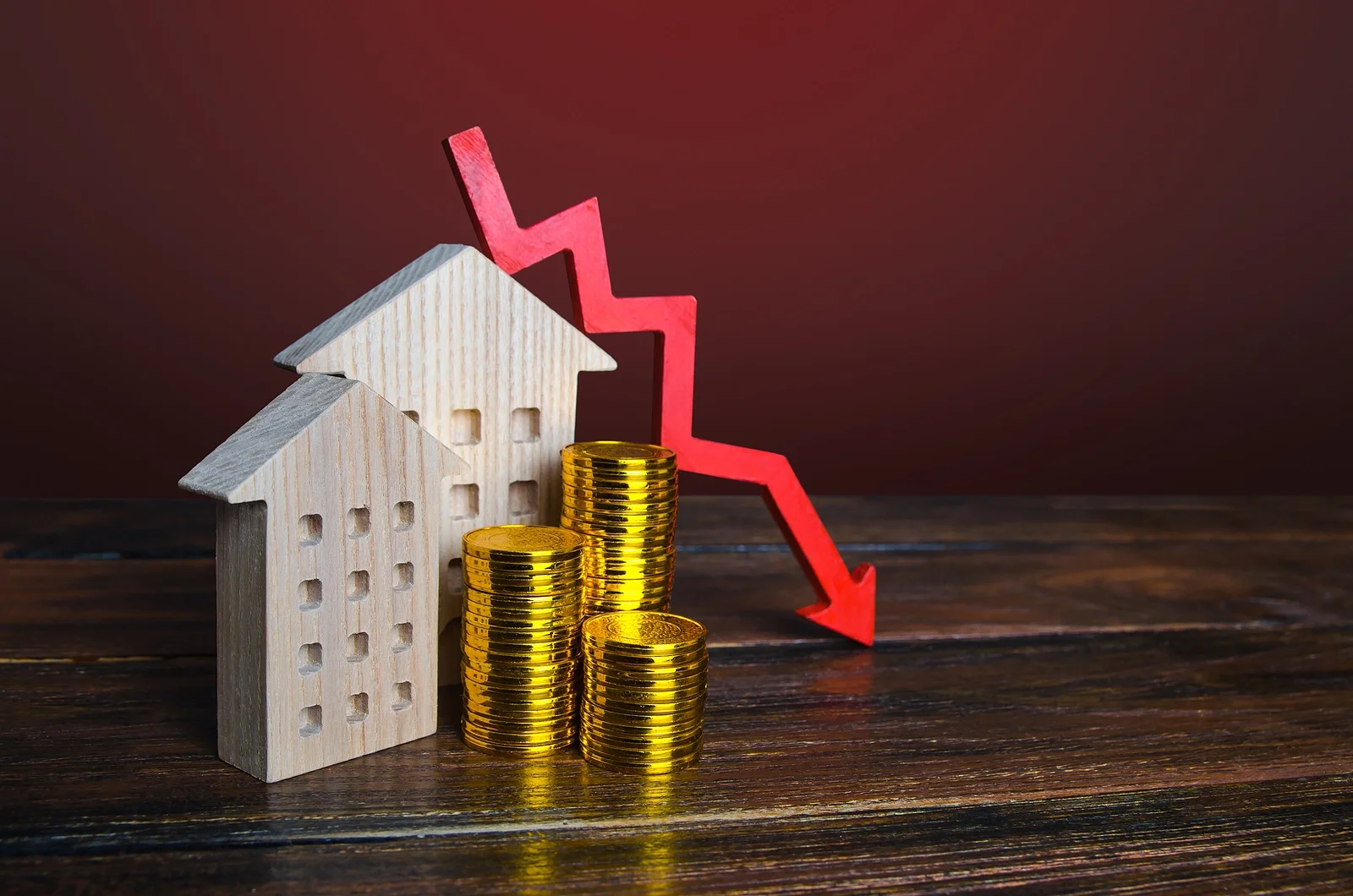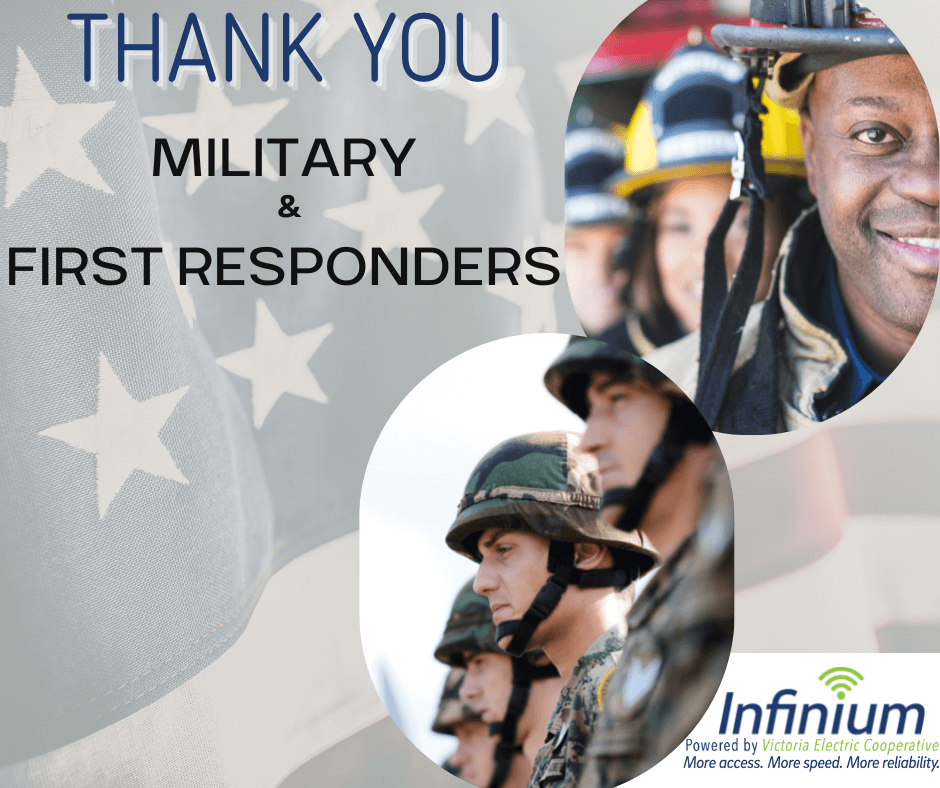 First Responders Discount
We appreciate the support and sacrifices made by our military and first responders. As our way of saying THANK YOU, we'd like to offer you a discount.
Military and First Responder Personnel can receive:

 FREE installation on Wireless service - a $99 value!

 Or $100 off the Aid-To-Construction fee for Fiber installations.
* Discount valid for military and first responders only. Military or first responder ID must be presented. 
* Discount valid for new installations only.
Referral Program
Refer your friends, family and neighbors and receive a $50 gift card!
Support the switch by sharing your experience so others can experience faster speeds, unlimited access and reliable services from your local Cooperative.
Here Is How It Works: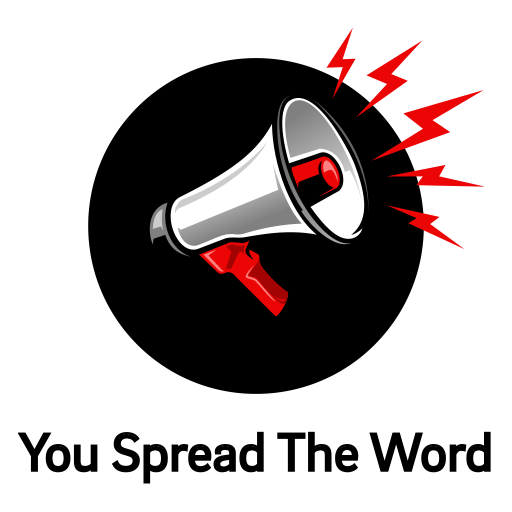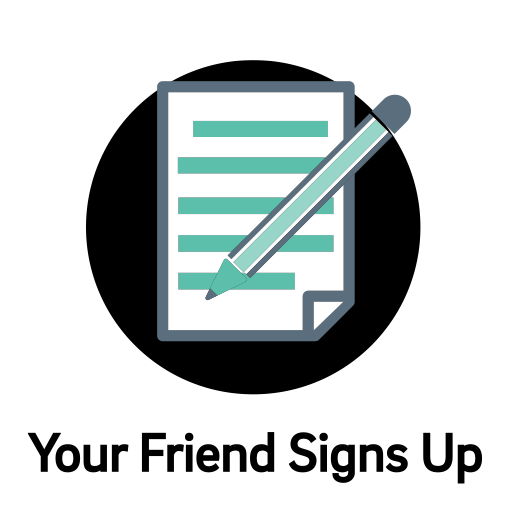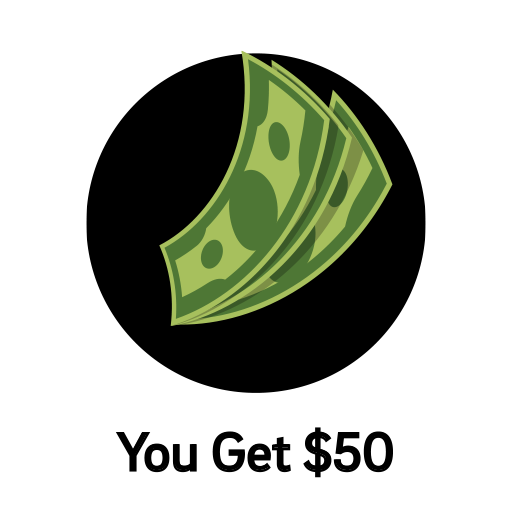 *Gift cards will be mailed to the customer's billing address on file after the referred customer completes their first billing cycle.  Customers are eligible to receive up to $350 in referral rewards.