High Speed Internet in Inez, TX
If you are a resident in or around Inez, TX and you're looking for a reliable internet provider, Infinium has you covered. We provide fast and consistent internet speeds powered by Victoria Electric Cooperative to local residents and business owners because we know how important having reliable internet is. We guarantee no data limits or hidden fees when you choose us as your internet provider in Inez, TX
FIBER
TO THE HOME
Download: 200 Mbps
Upload: 20 Mbps
Data: Unlimited
FROM
9 to 24 Devices
Web Browsing
E-Mail
Social Media
Streaming (Ultra HD)
Online Gaming
High Volume Downloads
Simultaneous Streaming
Home Security
25 to 64 Devices
Web Browsing
E-Mail
Social Media
Streaming (Ultra HD)
Online Gaming
High Volume Downloads
Simultaneous Streaming
Home Security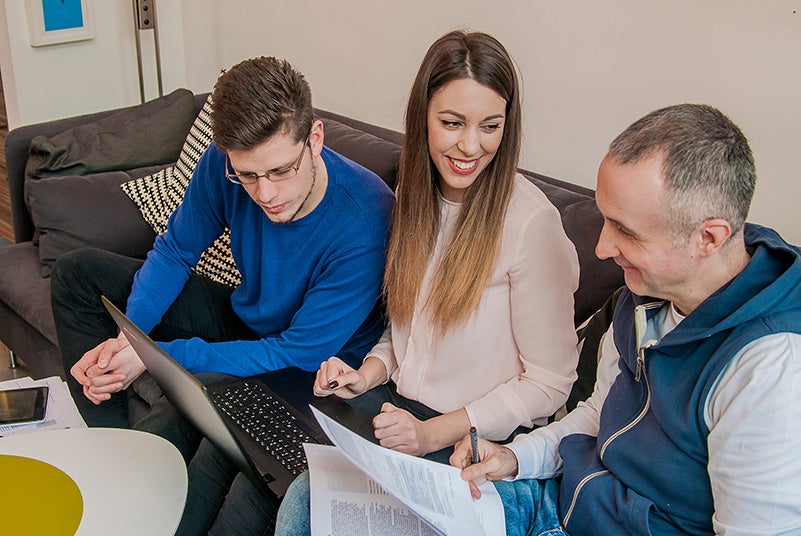 Fiber Optic Internet for Inez, TX
Imagine internet speeds of up to 1 Gbps. That is how fast fiber optic internet is, and we can get you set up with it at Infinium. While our competitor's speeds slow down during peak hours, you can ensure your internet is always consistent and never slows so you can stay connected.
Fiber Grade Connection

Guaranteed Speeds

Technical Support 24/7

Professional Installation

Cutting Edge Tools and Technology

Dual Band Router Included
Internet Service in Inez, TX
We know how important it is to have dependable internet access with fast downloading speeds wherever you're located. This is why Infinium is proud to offer fast and reliable internet to the residents and businesses of Inez, TX. Between our fast internet and exceptional customer service, we guarantee you will be glad that you chose Infinium as your provider.
Unlimited Data

Superior Local Service

Technical Support 24/7

Professional Installation

Cutting Edge Tools and Technology

Dual Band Router Included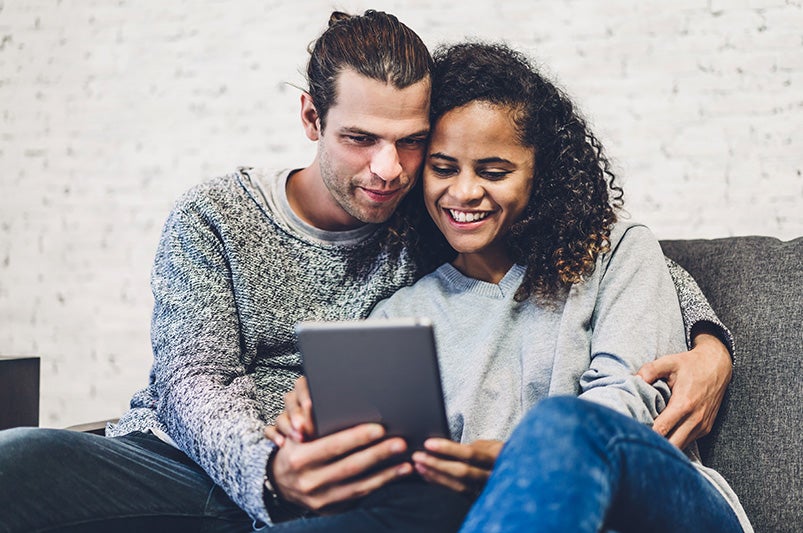 Frequently Asked Questions
Infinium is the newest division of Victoria Electric Cooperative, your local electric provider.  Infinium will offer members and non-members a broadband internet solution with more speed, more access and more reliability than current providers with speeds ranging from 10 Mbps to 1 Gbps.
You may check availability by visiting us online at www.infinium.coop or calling our office at 361.582.5550.  If Infinium is not currently offered in your area you can express your interest by signing up as availability depends highly on access, feasibility and interest in service areas.  In addition, Infinium will send marketing materials to the area prior beginning to establish service notifying you of the timeline of availability.
Once you apply for service by phone, online or in one of our offices, we will map your address to determine the availability of service and options that are available to you. Once the type of service is determined, we will open an account, help you select the plan that's right for you and call you within 10 business days to make an installation appointment.
The activation fee varies depending on the service you select. Wireless plans require a one-time activation fee of $99 and a 12-month contract. Fiber To The Home plans require a one-time Aid-To-Construction fee of $1,800, which covers the labor and equipment necessary to bring fiber to your home if you are within 500 feet.  Any construction costs beyond 500 feet will result in an additional cost of $1.20 per foot.  The Aid-To-Construction fee can be made in installments over the first year of the service agreement.